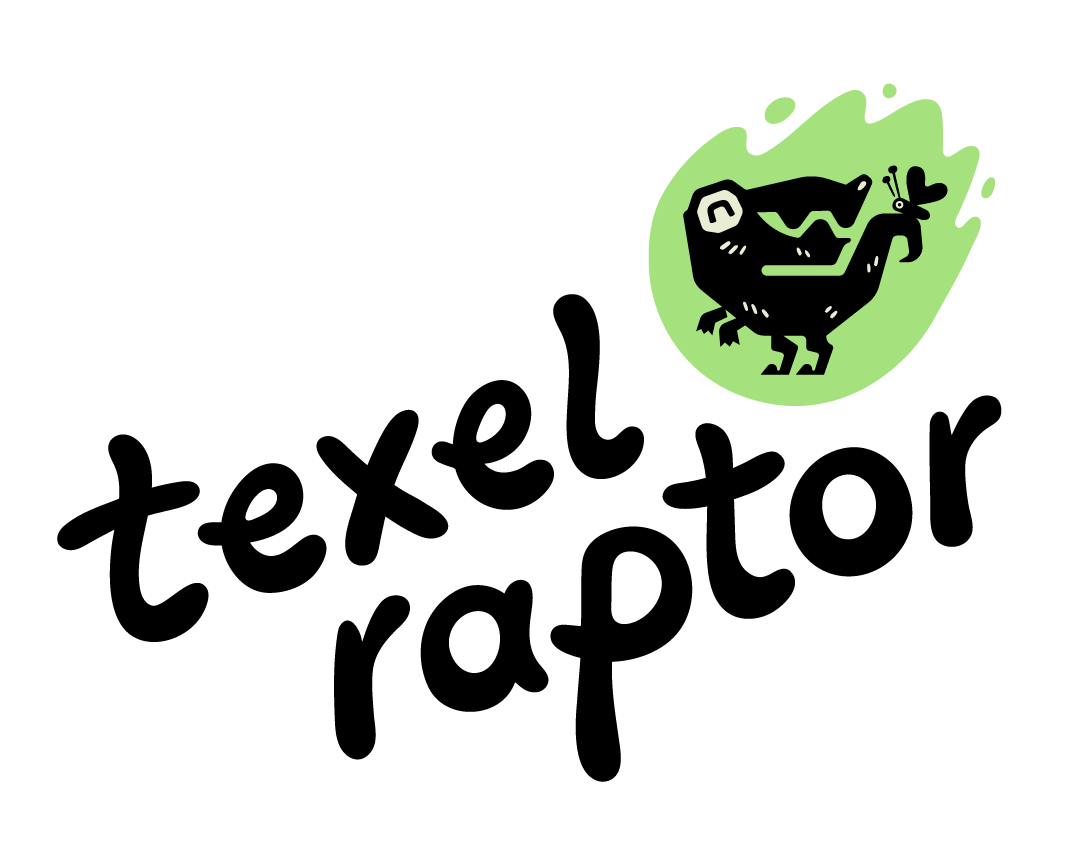 A modern take on an old school classic. Parkitect evokes all of the nostalgia feels of yesteryear's Roller Coaster Tycoon 1 and 2.
Texel Raptor's Parkitect, aka Theme Parkitect, is a sim builder that puts you in the familiar derby hat of a roller coaster and theme park building tycoon. At the time of this writing, the game is currently in Alpha on Steam Early Access. I picked this up through the developer's website and have been playing since the pre-alpha. I wouldn't say its polished, but it is definitely playable and already fairly feature-rich. Being a sim game, there is still a lot of things to be added and polished but for the most part it plays really well. Parkitect teaches me to save often, which is always best practice, as it has crashed after adding tons of pieces to a park on multiple occasions.
In a nutshell, its RCT built in Unity but its also way more than that. Parkitect takes on the isometric camera view, and has a flat voxel look to the style. The camera is
mostly
locked to the isometric view, but it is definitely a 3D game that is very pretty even while being simplistic. With a little work and effort the editor can be used to make some really interesting scenery too.
The main attraction would be the Roller Coasters of course, and this is where Parkitect really blows Roller Coaster Tycoon out of the water. Being a 3D game built in Unity has its advantages, and building coasters in this game can lead to some very beautiful and creative designs. Parkitect takes the best parts of RCTs editors and expounds on them giving the user a lot more freedom. This freedom lets you build in any way you see fit.
As I play more I will be posting more videos, the updates are coming out on a monthly basis and I am very excited to see the full release. Follow and subscribe to see more content!