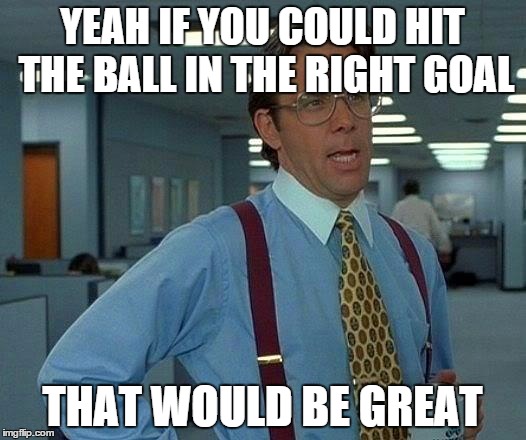 Rocket League is great, but better with friends.... enjoy!
This is my first attempt at Xbox One Twitch streaming with the party chat options turned on...
I know its kinda new and notoriously buggy, so it looks like it was weird for me too. Alas, the voices of my awesome teammates can not be heard. Trust me when I say they are hilarious gentlemen.
Shout Outs!:
ChevyHiggs72 and JoeCoolBomb for lending me their time and skills...