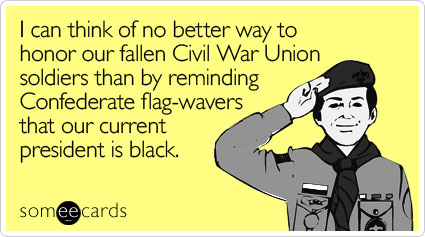 Happy Memorial Day everyone... we celebrated our fallen heroes that kept us safe by going to the beach. It was ridiculous and cold. This is what we saw, heard, and thought during the chaos. Enjoy!!
Gaming:
Magicka 2 is out, its hilarious but kinda difficult. I really want to pick it up and play it on a stream with Sherry. Keep it tuned to
twitch.tv/bigrob029
and
twitch.tv/sherrysjoy
and hopefully we will be playing it. Also, we should have some gameplay of Sherry on Destiny as well. For now, enjoy this video of us playing Halo: Master Chief Collection.
And of course my favorite of the Magicka 2 Trailers. Maybe its the cat, maybe its me...
Music:
Music, hip-hop in particular, hasn't been this good in a while. You just gotta look harder for it these days. How about I make it a little easier on your today... Enjoy this epic
album
from
Black Skramm
.
Funny:
Courtesy of our favorite news guy...
Josh Spiegel
.
News:
On Tuesday, this demonstration held up traffic for a couple hours during rush hour traffic.
Baltimore's governing officials need to get their act together and put the screws to these "protesters." At this point, it's not protesting, its being a public nuisance and whatever message they were trying to get across is completely lost if not deemed pointless as its hurting the people they're claiming to defend. I'm not the only one that takes I-95 and I-395 in the morning. Maybe the police could start making a few arrests? Just a suggestion.
As Usual:
Follow us on
twitter
, subscribe, share and retweet!